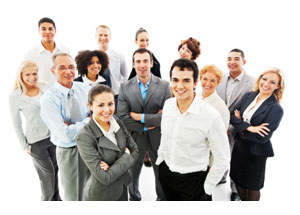 We Will Blow Your Project Out of the Water
We are a team of software developers, networking professionals, graphic artists, and engineers who are at the top of their game. Our management team ensures that projects are delivered implementing best practices and industry standards. This includes HIPAA compliance, IEEE standards, ANSI, AASHTO, ASTM, NFPA, SAE, and UL standards. We collaborate closely with our customers to define project requirements, layout the scope of work, and evaluate alternatives. Bottom line: we ensure your investment of time and money yields results. Reach out to us to find out how we can be of service to you – matt.spinks@northtechnologies.com.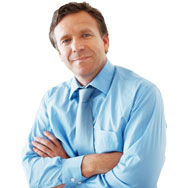 We Hire the Smartest People on the Planet
At North Technologies, we understand that it can be difficult to find the "right" person for the job. In fact, here in Oklahoma there has been a shortage of qualified .NET developers (our most requested resource). However, we have access to a talent pool (yes, this includes .NET developers) that is exclusive to North Technologies. Our proprietary talent screening process gives us visibility of skills and characteristics that are relevant to your specific project requirements. This enables us to build a customized solution for you that meets your technical specifications and falls within your budget constraints. Let us know what your requirements are… A quick chat will show you how our talent pool can meet the needs of your project or contract. The call is free! – 918.850.2522.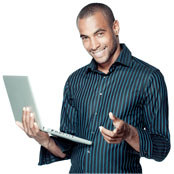 Our Workers Love Us
We maintain a low turnover rate with all of our hired talent. We provide an easy-going, relaxed work environment that encourages creativity and allows for non-intrusive management oversight. Just check out our hiring history. We maintain our workers for long periods of time. This translates into higher quality, faster delivery, and an increased ROI on your project or contract. Give us a shout to find out how our senior-level professionals will secure your return on investment. Reach out to us at matt.spinks@northtechnologies.com.