Matt Spinks – CEO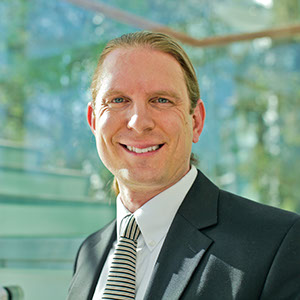 Matt Spinks is one of the foremost technology experts in Oklahoma. He is driven by an underlying passion to integrate technology into businesses, government agencies, and healthcare organizations. Over 13 years' experience in systems design, business analysis, and systems integration has given Matt an edge over competitors in the field. The bottom line – Matt knows what it takes to get the right kind of technology in your business, making your business more efficient, more productive, and more profitable, without sacrificing security or data integrity. Matt has worked with some of the largest organizations in Oklahoma, including The Department of Human Services, Oklahoma Bureau of Narcotics, and Moleculera Labs. He has served clients throughout the United States, and has led teams to develop, implement, and support systems used by hundreds of thousands of users across the U.S. Matt believes in connections. His rolodex runs deep, and his contacts are on a global scale. Partners and clients from all corners of the world give him access to the latest trends in technology. He passes this advantage down to you, his clients, ensuring that you have the most secure, cost-effective, and efficient solution for your project.
Rhonda Isles – Human Resource Administrator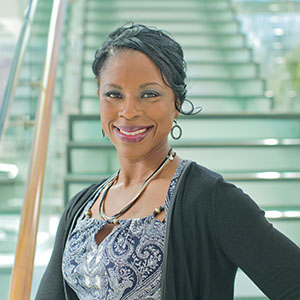 At the heart of our talent pool is Rhonda Isles, HR Director. With a background in both bio-chemistry and labor management, Rhonda understands technology, and she understands people. Rhonda specializes in managing teams of professional IT staff with a focus on stakeholder ROI. Centered on our talent pool, Rhonda makes sure each contractor and employee has the resources necessary to complete your project or contract. Before joining the team at North Technologies, Rhonda has had experience working for some of the largest labor management organizations in Oklahoma. She is a body building competitor, a best-selling author, and a captain in the U.S. Army. Bottom line – she gets results. This translates into a higher return on investment for your project or contract.
Tarun Garg – Project Lead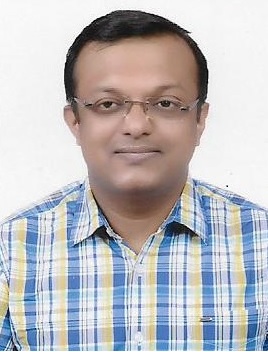 Tarun Garg is a technical expert working as architect, programmer and UI developer for North Technologies. His expertise is converting business processes, workflows, and business logic into streamlined automation processes using the latest trends in technology. With over a decade experience in the software industry, he has worked with many organizations and in many domains. Tarun has extensive knowledge in Healthcare, Education, ERP and Defense. He has served clients throughout the United States, United Kingdom, Australia and India.